IASB Update: Interest Rate Benchmark Reform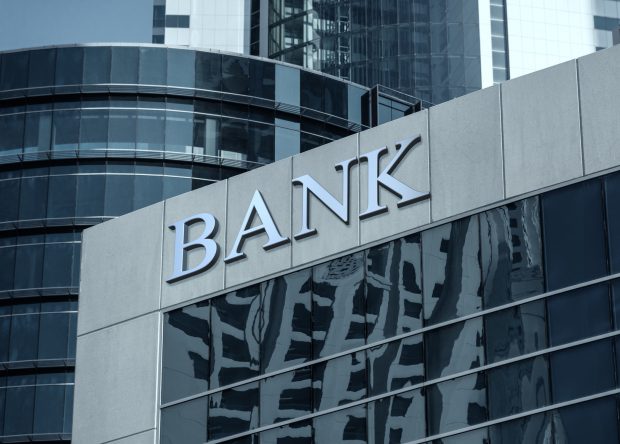 With the 2021 switch away from widely discredited interest rate benchmarks such as LIBOR, the mechanics of that transition was again on the agenda for the IASB this summer.
Earlier this year IASB proposed changes to IFRS financial instruments standards IAS 39 and IFRS 9 that will allow hedge accounting to continue during the IBOR reforms. With reforms ongoing, uncertainty exists around timing, the specifics of new interest rate benchmarks and the impact of these changes on hedge accounting for the instruments typically used by companies to reduce interest rate risk.
In August the board met to discuss issues raised by feedback given on the draft amendments. The board have suggested a number of new amendments to the existing draft following industry and regulatory feedback.
Read more and see the adjustments made here.