ESMA Thinking Through Extensions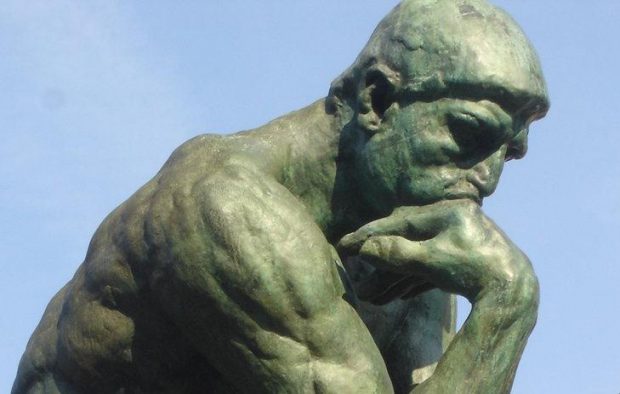 On 6 June, the European Securities & Markets Authority will run a "Meet the Market" workshop in which its broad proposals for the rules that will govern Inline XBRL filing in Europe from 2020 will be discussed.
In preparation for that event, ESMA released a range of unofficial, draft working papers for the consideration of relevant parties in this field.
Of particular interest to securities regulators, business registrars and users of structured data are the ideas being presented for the control of extensions in financial disclosures.
"Extensions" are one important way that organisations can ensure that the unique aspects of their financial reporting narrative can be captured in a structured form. There is broad recognition that, while powerful, extensions can have the effect of limiting the comparability of corporate reports, which is obviously undesirable. Building on the initial conclusions of XBRL International's Entity Specific Disclosure Taskforce, ESMA has embraced the idea of "anchoring" extensions to relevant official branches of the IFRS taxonomy, particularly with calculation relationships.
XBRL International very much welcomes the open manner in which ESMA staff are working through these ideas.  As the Standards Development Organisation we are committed to the important remaining work to be done to further assist this process.
This information was only released late yesterday afternoon and, like others, we will be listening to the presentations from ESMA with interest. More soon.
For now, you can find the unofficial drafts that have been released by the Agency over on the Eurofiling site.