ESMA urges transparency on Covid-19 financial effects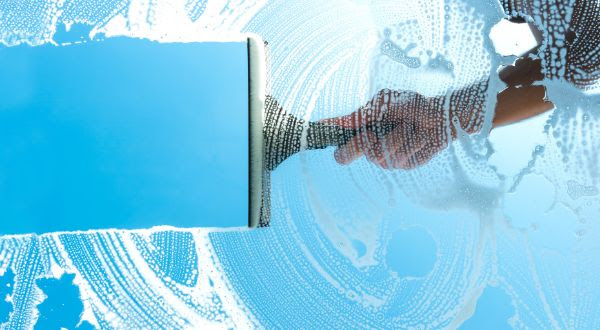 With Covid-19 creating significant uncertainty amongst businesses and the economic and financial system, the need for strong transparency and clear communication has only increased.
The European Securities and Markets Authority (ESMA) has underlined the importance of transparency and consistency with reporting requirements when disclosing the financial effects of Covid-19 in half-yearly financial reports.
Where necessary, ESMA urges listed companies to take advantage of reporting delays to ensure accounts are up-to-date and clearly show the impacts, uncertainties, and risks relating to Covid-19. They have also stressed the need for individual entity-specific information on the past and future impact of Covid-19 on strategy and operations, and to include any mitigating actions in place to address the effects of the pandemic.
In the current complex environment, high-quality financial reports are especially important. ESMA's statement also calls on auditors and audit committees to enhance their oversight role, given the current situation.
ESMA's recommendations are broadly in line with similar announcements from other securities regulators around the world. At one level, market uncertainty can only be reduced through a combination of macro-factors (lower global health risks from the disease) and micro-factors (which companies are coping, or will cope, with the impact of Covid-19?). Disclosure has never been more vital.
Read ESMA's statement here.