ESMA's conducts first annual assessment of data reporting service providers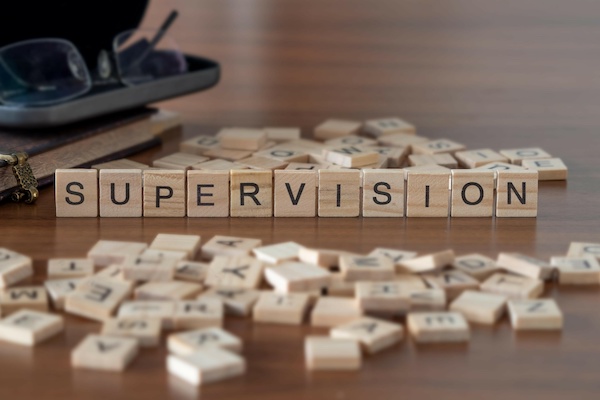 The European Securities and Markets Authority (ESMA) has undertaken its inaugural annual assessment of Data Reporting Service Providers (DRSPs). Drawing on data from 2022, the assessment found that two DRSPs have exceeded derogation thresholds, putting them in sights of ESMA for supervision next year, if they exceed the criteria again.
In January last year ESMA became direct supervisor of the EU's largest DRSPs – giving the regulator direct supervisory powers over these entities. Smaller DRSPs with less potential market impact remain under member state supervision.
By transitioning the responsibility of regulation to ESMA, the EU aims to smooth cross-border data handling, achieve economies of scale, and facilitate alignment on data quality – laudable goals!
This annual exercise assesses relevant EU DRSPs to understand if they need to come under the direct supervision of ESMA. To do so requires exceeding the agreed upon thresholds twice, so for now these two entities remain under supervision of of their respective National Competent Authorities (NCAs) for 2024.
DRSPs play a key role in bolstering transparency and facilitating robust oversight of financial markets. Their operations are instrumental in providing investors and National Competent Authorities (NCAs) with precise and comprehensive trading data – as such, effective, cross-border regulation of DRSPs is an important element of market stability.
ESMA also carries the responsibility of conducting an annual assessment to ascertain the relevance of Approved Publication Arrangements (APAs) and Approved Reporting Mechanisms (ARMs) within the EU market. This dual function serves to uphold the integrity and reliability of the financial data landscape, ensuring it aligns with the evolving needs of market participants, investors, and regulatory authorities.
Read more here.