Charting progress: FSB's 2023 report on climate-related disclosures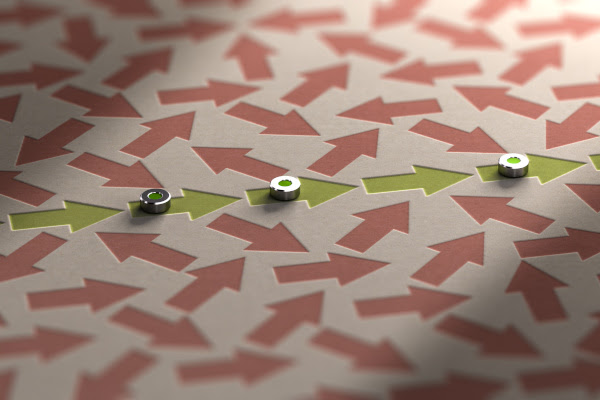 As we pass key milestones in climate reporting, the Financial Stability Board (FSB) presents its 2023 Progress Report, highlighting substantial advances made since October 2022. The goal of establishing globally consistent, comparable, and decision-useful climate-related financial disclosure standards remains at the forefront of these developments.
The report delves into the progress achieved by the International Sustainability Standards Board (ISSB), emphasising the landmark release of its inaugural standards in June. With these standards now available, the mission of the FSB's Task Force on Climate-related Financial Disclosures (TCFD) is deemed complete, and the FSB has entrusted the ISSB with the responsibility of overseeing future progress in climate-related financial disclosures by companies beginning next year.
The report also examines developments in the assurance realm, showcasing the efforts of the International Auditing and Assurance Standards Board (IAASB) and the International Ethics Standards Board for Accountants (IESBA), and the headway made by the International Organization of Securities Commissions (IOSCO) in supporting the evolution of both disclosure and assurance standards.
Jurisdictions have also contributed to advancing climate-related disclosure practices (see Brazil, elsewhere in this newsletter, for an illustrative example) by taking steps to prepare for the adoption, application, or utilisation of the ISSB standards. Out of the 24 jurisdictions surveyed, 20 have taken action in the past year to establish requirements, guidance, or expectations for disclosures related to climate risks and opportunities.
Two years after the 2021 FSB Report on Promoting Climate-Related Disclosures, significant steps have been taken to enhance the relevance, reliability, and comparability of climate-related financial disclosures. Through continued standard development and global adoption, sustainability disclosures can serve as valuable tools for analysing vulnerabilities within the financial system.
Read the report here.