ESMA's new Powers put to use on Data Quality.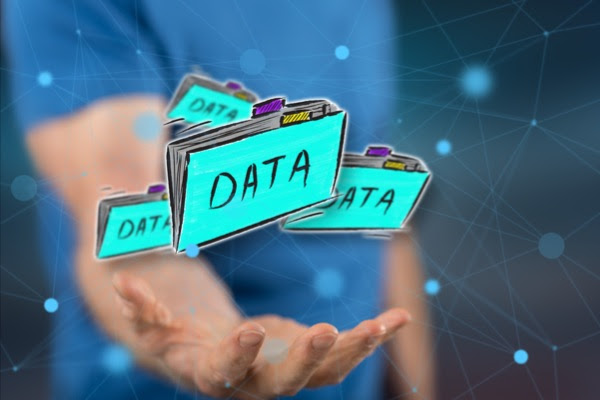 Revised regulation recently gave the European Securities and Markets Authority (ESMA) some new so-called "convergence" powers to identify and co-ordinate supervisory priorities in response to key risks across the Union.
This coming year, ESMA has identified market data quality as one of its Union Strategic Priority. ESMA highlights that data is now a core element of securities markets regulation, and a vital component of National Competent Authorities' data-driven approaches to supervision. While data reporting requirements and dataset quality have grown enormously since 2008, with data this crucial to supervision across the EU, getting reporting right must be a priority.
ESMA is co-ordinating supervisory action in 2021 to improve the quality of data reported associated with a range of market reporting, including trade repository reporting. It points to the need for a better understanding of disclosure requirements to avoid poor and late reporting.
In ESMA's words, "Making progress in improving data quality is important to investors, market participants and regulators as reliable and timely data is needed to deter and detect market abuse, provide transparency calculations and identify systemic and counterparty risk building up in jurisdictions."
Here at XBRL International we entirely agree with the need for regulators to focus on data quality. Of course, the XBRL standard provides some unique ways to control data flows, including by defining machine-executable open data quality rules that must be passed prior to successfully submitting reports. We look forward to seeing data quality as a key item in regulatory agendas right around the world.

Read more here.