Seizing Digital Finance Opportunities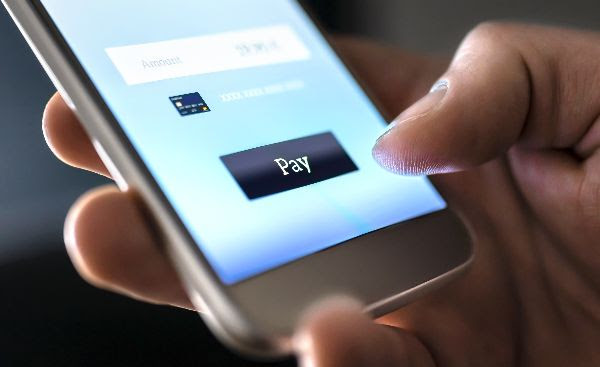 The Covid-19 crisis has flipped a digital switch, accelerating pre-existing shifts towards digitalisation and the use of new technologies in business and banking.
A speech given by Andy Haldane, Chief Economist at the Bank of England, last week, took a look at two areas where financial digital innovations present a real opportunity to progress: payments and lending.
Payments have already seen a pivot away from cash, but this year especially has opened the doors to new, innovative forms of payment. Open Banking technologies are also driving innovation in the sector, as individuals begin to take control of their financial data, sharing it with financial service providers of their choice.
Lending is also due a shakeup, with the needs of small and medium enterprises often going unmet under current lending systems. Information asymmetry is largely to blame for the lack of access to lending that SMEs face, and, as such, digital tools for data sharing present a huge opportunity to close this gap.
An open banking platform for SMEs would provide a standardised means of permissioned sharing of data about a business. This could include data from insurance and utilities companies, credit ratings, social media data, and information from government sources. Allowing borrowers and lenders to access this data from a decentralised network of data providers using a standardised API would greatly expand the dataset available for assessing SME loans.
Crucial to innovation in payments and lending are not just the financial data being shared but also the importance of common digital identifiers, such as the Legal Entity Identifier (LEI), which would make assessing credit risk simpler and moving money around safer, cheaper, and faster.
In financial services, digitisation, data and digital identification present huge opportunities in the areas of payments and lending. With significant and lasting benefits at stake, we should embrace the digital innovations that have begun to gather pace this year.
Read more here.