Australia – Time to Digitise?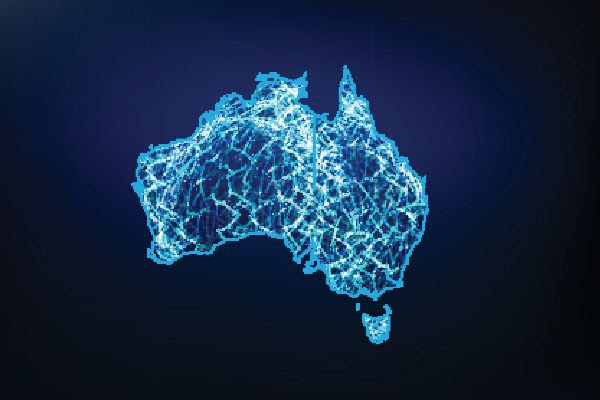 Countries as distinct and distant as South Africa, the US, China, Korea, Japan, UK and the EU have embraced the digital era of financial reporting for public companies – but not Australia. What's keeping Australia from going down the digital path?
Well, as highlighted in an article on In the Black this week, although the Australian Securities and Investments Commission (ASIC) accepts and even encourages filing in XBRL form, there is no mandatory regulation requiring so, and, as such, entities don't elect to prepare their accounts in Inline XBRL.
However, digital reporting and XBRL have been adopted overseas for many years now, conferring obvious benefits that Australia is missing out on – not least the economies of scale that reduce reporting costs once requirements become a normal part of the reporting cycle. With some Australian companies (those that are also listed in the US or elsewhere with XBRL reporting) already familiar with the format, and implementation case studies available, introducing the standard shouldn't be challenging.
Cost is often cited an obstacle to implementation in Australia, but recent XII research into the market for ESEF related software found that an active, highly competitive market has quickly developed, with extremely affordable compliance options widely available.
The benefits of digital reporting extend beyond helping investors – XBRL creates a pool of accessible, comparable, and timely data for researchers, regulators and more. And now, as the XBRL Standard modernises with the introduction of the Open Information Model (OIM), new and easier ways of working with XBRL data are emerging – including a simple way to collect huge quantities of granular data with xBRL-CSV and easier data use with xBRL-JSON.
XBRL isn't a new or radical standard, however it is doing new and radical things that make it even more appealing – especially to businesses and regulators that are taking their next steps in data transformation.
Read more here.