Introducing the OIM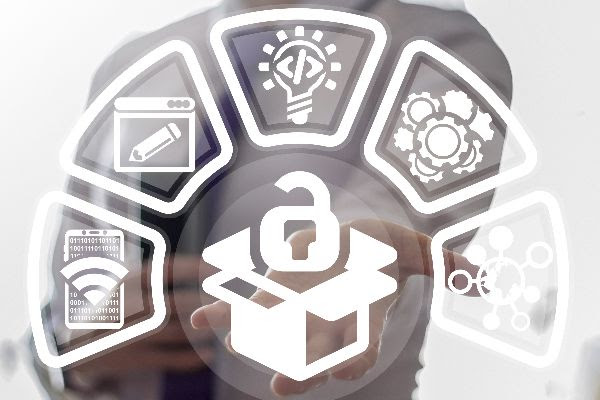 XBRL International is getting ready for the upcoming publication of the Open Information Model specifications as Candidate Recommendations. What is the OIM, we hear you ask?
The Open Information Model (or "OIM") is XBRL International's strategic effort to simplify and modernise important aspects of the XBRL Standard.
The OIM provides new and simpler ways to work with XBRL data. It defines a model that represents the meaning of the standard, without referencing syntax specifics. It then defines multiple and interchangeable formats, which can be added to over time.
Want to collect huge quantities of granular data? xBRL-CSV lets you do that.
Want to make your XBRL data simple to use? xBRL-JSON is the answer.
Traditional approach working fine? xBRL-XML is your friend.
Don't panic! The OIM does not replace the existing XBRL 2.1 specifications. There are no plans to stop supporting them. Indeed they will continue to be improved in important ways.
The OIM is still the XBRL standard, it's just a different way of looking at and using the same thing. Going forward you can think of XBRL as a standard that defines the way that you can express business reporting of all kinds in a digital manner. It's the key standard in support of the digital transformation of reporting.
In the coming weeks we'll feature a range of materials to help people understand more about the OIM, so stay tuned! For now, you can read more here.