ESMA answers Alternative Performance Measures questions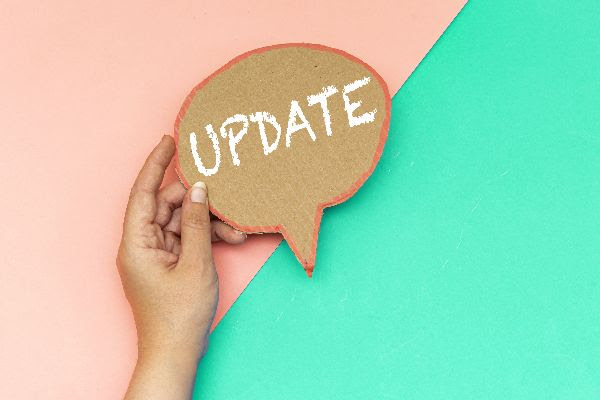 With the Covid-19 fallout making unprecedented modifications to business-as-usual these past few months, the European Securities and Markets Authority (ESMA) has issued updated guidance on the application of Alternative Performance Measures (APM Guidelines) in context of the pandemic.
The new Q&A highlights the main relevant principles of the APM Guidelines, which should be used when disclosing Alternative Performance Measures in management reports, prospectuses and ad-hoc disclosures.
The guidance encourages caution when adjusting APMs or including new APMs in light of Covid-19 effects, and invites issuers to provide narrative information on how the pandemic has impacted operations and performance, and on any measures taken to address that impact.
Read more and find the Q&A here.