EU establish Sustainable Investment Terms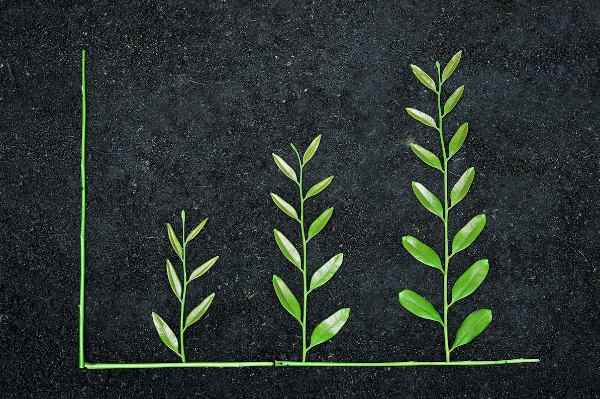 To encourage private investment in sustainable growth the EU Council has adopted a classification system aimed at creating a common language on environmental objectives across Europe.
In order to reduce greenwashing and improve investor confidence in financial products labelled as 'sustainable', common, clear metrics through which to discuss environmental objectives are important.
An EU wide classification system will provide businesses, investors and regulators with benchmarks, based on EU environmental objectives, to identify how and to what extent economic activities and the financial products that invest in them can be considered environmentally sustainable.
Setting out clear metrics for measuring non-financial indicators is a bold step in the EU's ambitious plans in this area, especially for a topic as intricate as sustainability.
However, this is, despite the Commission's choice of terminology, a classification not a taxonomy. For adherence to those metrics to be usefully and effectively monitored, an XBRL taxonomy enabling comparable, machine-readable disclosures of business-material information is the next step.
Read more here.