Making Standards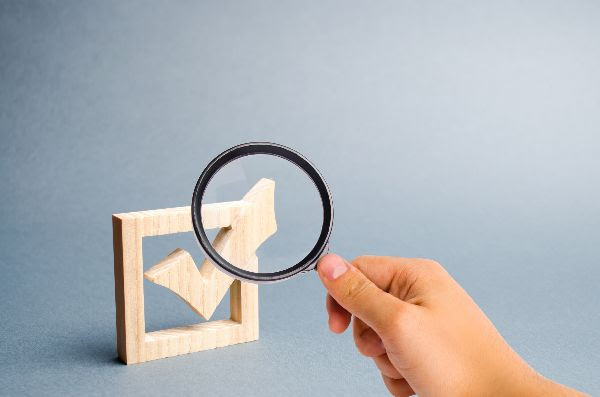 The Open Information Model (OIM) specifications, having been through a multi-year development process, are almost ready to be published publicly as Candidate Recommendations. But why has it taken so long?
Standards need to be stable – especially when, as with XBRL, they are primarily adopted by risk-averse regulators and policy makers. Specifications also have a huge impact on software products and businesses around the world. This means that they need to be extremely high quality at publication, as the initial iteration is the final iteration.
Like other leading standard setters, XBRL International follows best-practice Test Driven Development techniques to ensure specification development is robust and transparent. A Working Group of volunteers drawn from XBRL International's membership has guided the OIM specifications through multiple checkpoints and drafts. Each stage of publication so far has required the approval of the XBRL Standards Board, several iterations of some of the checkpoints have been needed to ensure the specifications meet stringent quality requirements at every stage.
Alongside specifications, a Conformance Suite is also developed in order to ensure interoperability between different software providers. Once a specification has reached Recommendation status (after a minimum of two independent implementations are provably interoperable), the conformance suite comes to form the foundation of essential software certification.
Fundamentally, specification development is a lengthy and thorough process that makes sure the standard is stable, high quality and meets agreed requirements. It would be impossible without the incredibly collaborative efforts of XBRL International members from around the world, who bring their valuable knowledge to all the working groups and elected Boards.
Find all of our specifications here.