Digital Exchange to Launch in Chongqing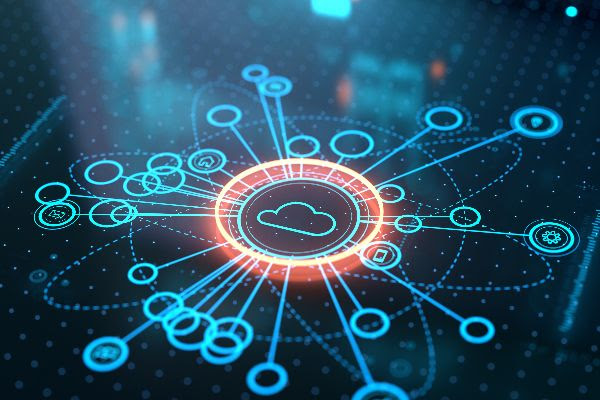 Singapore's capital markets platform iSTOX, a graduate from the Monetary Authority of Singapore (MAS) Fintech Regulatory Sandbox, is set to establish a new digital securities exchange in Chongqing to serve the Chinese market.
The aim of the exchange is to bring innovative financial products to Chinese investors interested in digitised securities, and attract technology firms who will be able to raise funds. The platform provides issuance, custody, and secondary trading of digitised securities on its blockchain-powered platform.
Read more here.