IFRS proposes Taxonomy update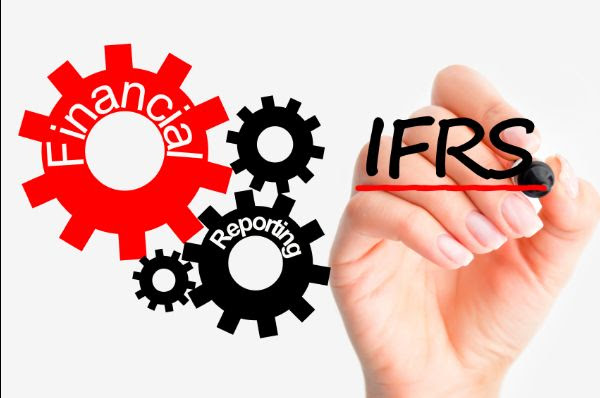 This week the IFRS Foundation published a draft taxonomy update to IAS 19, Employee Benefits.
The changes are designed to support high-quality tagging of information disclosed about employee benefits. New elements reflect common reporting practices, and new labels are designed to clarify the accounting meaning and intended uses of some existing elements.
Feedback is welcome before 26 January 2021. Find out more and comment here.