Combating climate change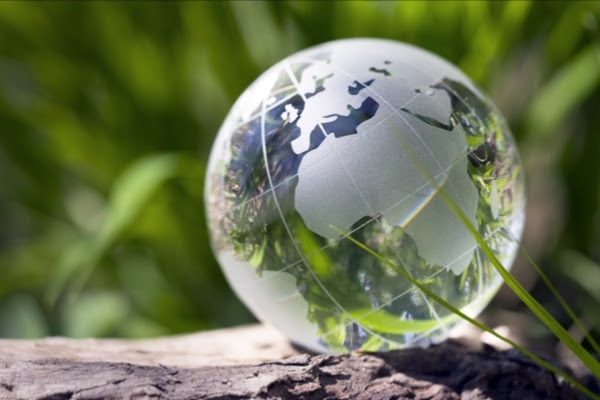 Can central banks combat climate change? During a recent speech at the European Banking Congress,  Jens Weidman, the President of the Deutsche Bundesbank and Chairman of the Board of the Bank for International Settlements, outlined the role central banks can – and cannot – play in moving towards a greener future.
In addition to encouraging a price stability and putting measures in place that reflect the true cost of carbon output, Weidman highlighted the importance of uniformity and transparency when tackling climate change.
A national approach is insufficient for a global challenge – but in his view, Europe can act as a role model and standard setter for elsewhere in the world by demonstrating that ambitious climate policy can be achieved alongside economic prosperity.
Weidman notes that the mobilisation of private capital is crucial to the transition to a lower carbon economy – and for investors to efficiently allocate their capital, they need accurate, complete information, and market prices should reflect that information.
In his view, the requisite accurate, complete information can be achieved with better disclosures. Weidman argues that although some large companies have made advances in their disclosure of greenhouse gas emissions, financial markets are still lacking timely information on the carbon footprint of securities – and evidence suggests that better carbon disclosures reduces investor uncertainty, resulting in a lower cost of capital.
While it's important for central banks to remain neutral and focused on their remit and strengths, as Weidman argues, central banks do have a role to play in managing climate change. At the same time, he is adamant that central bankers should avoid "mission creep". Quoting Jean Tirole with approval, Weidman says that an agency's sense of mission […] should not be "polluted" through considerations that can be dealt with through other instruments."
By improving the climate risk and carbon reporting, especially with the introduction of international reporting standards in this area, central banks could catalyse improved market transparency. The result could be a greener financial system, with resources steered towards climate-friendly applications.
Read the speech here.