Indonesia Extends XBRL to Notes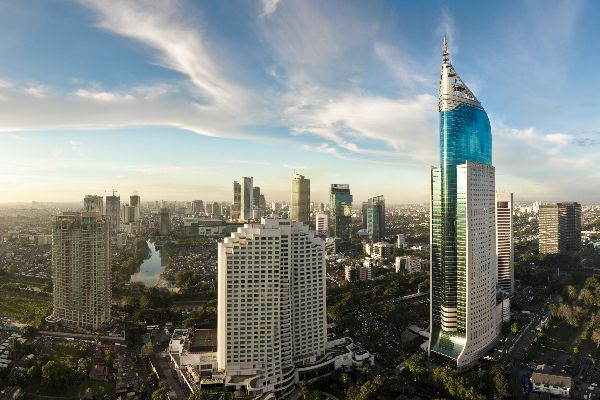 The Indonesian Stock Exchange (IDX) has extended the scope of its XBRL taxonomy from primary financial statements to also cover Notes.
The IDX began developing XBRL-based reporting in 2012, with mandatory XBRL reporting coming into effect in 2015. The initial taxonomy focused on the financial statements including financial position, comprehensive income, changes in equity, and cash flow. Now, IDX is expanding the taxonomy in stages to include the Notes to financial statements, firstly by adding 21 accounts into the entry points in the taxonomy.
This small step should provide significantly enhanced transparency for the listed companies that disclose to the IDX, further enabling efficient, internationally appealing capital markets growth in Indonesia.
The IDX recently published the updated 2020 taxonomy, which can be found here.