SEC increasingly supportive of DQC Rules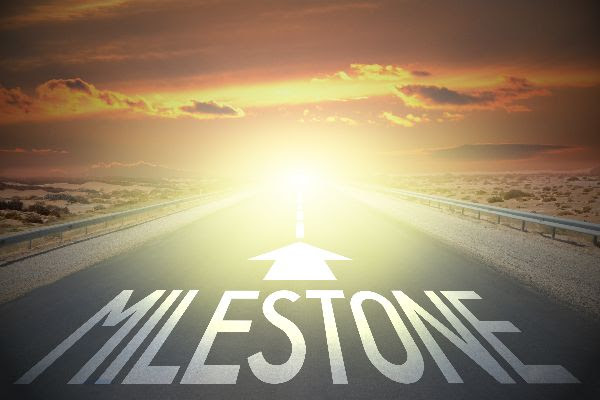 The XBRL US Data Quality Commission (DQC) publishes validation rulesets designed to improve the quality and usability of XBRL data by allowing issuers to test their data before submission. While the DQC has been around since 2015, recent events indicate that the US Securities and Exchange Commission (SEC) increasingly acknowledges the value and importance of the DQC rules.
In a blog post this week on the XBRL US website AICPA's Ami Beers and Toppan Merrill's Joan Berg (Chair of the XBRL US DQC) took a look at recent events that constitute milestones for the DQC's work
Earlier this year, for example, FASB incorporated the DQC rules within the US GAAP Taxonomy. This was accompanied by an SEC announcement encouraging stakeholders to participate in the FASB public review of the 2021 DQC Rules Taxonomy. The announcement noted that the rules were developed to 'improve the process for creating and using XBRL-structured financial statements.'
The SEC has also published observations about filing errors that match those identified through the DQC, and SEC Commissioner Allison Herren Lee recently commended the work of the DQC in a public speech.
Taken together, these developments indicate increasing awareness, acknowledgment and use of the DQC rules by the US securities regulator. As such, this looks like good news for data quality in the US.
Generally, XBRL International urges regulators to be in the data quality business. That means managing (by all means on an outsourced basis) and continuously improving a set of public machine-executable data quality rules themselves. This approach maximises data quality and minimises work for the regulator and other users. Machine executable rules are typically run by regulated entities prior to submitting data, and then again by the regulator itself. This is all about avoiding the "Garbage In Garbage Out" problem and is a necessary part of digitisation. We applaud our colleagues at XBRL US and on the DQC for all of their work in this field. Making it part of the regulatory landscape will make a permanent difference.
Find the blog post here.