Establishing Ethics, Best Practices for AI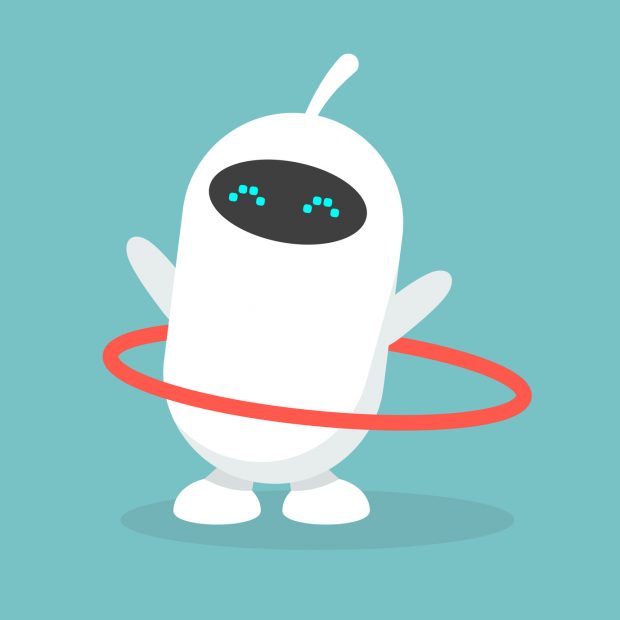 With the headlines filled with stories about Big Tech's failings in data privacy and security, questions about how data is stored, used and collated, especially with AI, are suddenly urgent.
The Monetary Authority of Singapore has announced that it is investigating regulating the ethical use of the technology and data analytics more generally for consumer protection. Establishing the new Fairness, Ethics, Accountability and Transparency (FEAT) Committee, the MAS will bring industry players together to develop guidelines for AI use in the financial sector. The committee will be working on how best to establish key principles and best practices within a market dedicated to exploring what these new technologies can do to transform its financial sector.