BoE Accelerates XBRL Data Analytics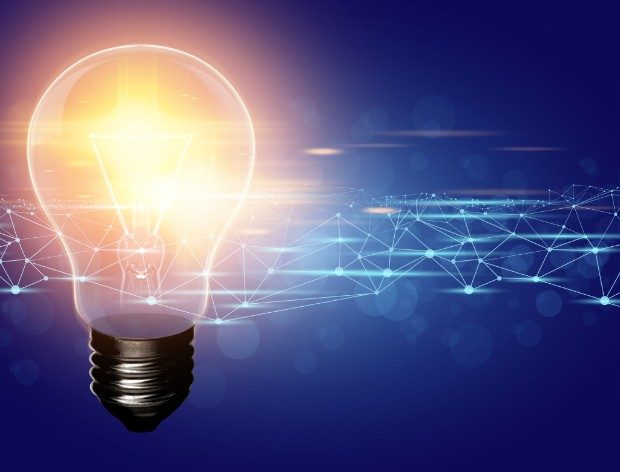 Using a big data approach to drive analytics of large quantities of XBRL data, with necessary data structuring, aggregation, ordering and filtering controlled directly from the XBRL taxonomy (the business-led data definitions) has been something of a holy grail for regulators and other large scale users of the standard for many years.
This method, at least in theory, should cut down significantly the amount of time taken to manage change in data sets. The one things that everyone knows about regulatory data collection is that it changes over time, so simplifying that inevitable process would be extremely helpful.
The Bank of England has announced that the POC it ran inside its Fintech accelerator late last year with NTT Data and Reportix was investigating exactly these kinds of ideas successfully and that they are investigating how to take these learnings forward. Sounds like good news and will no doubt spark some innovation in a number of other places.