EU announces agreement on CSRD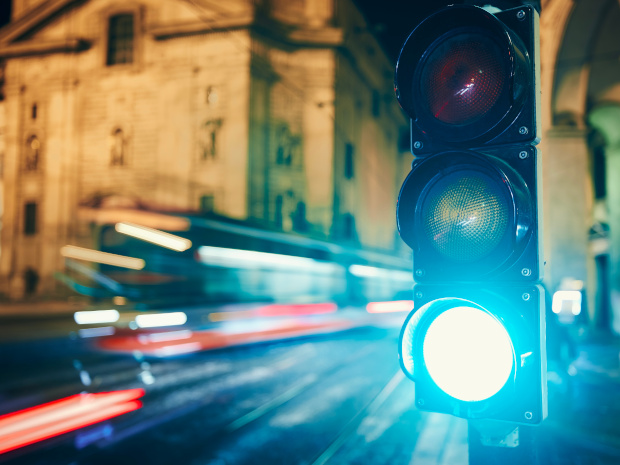 The Council of the European Union and the European Parliament have this week reached a provisional political agreement on the Corporate Sustainability Reporting Directive (CSRD), a crucial step towards passage of this law. The CSRD is the EU's legislative proposal to enhance sustainability disclosures and address shortcomings in the existing rules, providing improved information to investors and other users and facilitating the transition to a sustainable economy. It will introduce new reporting requirements as codified in the European Sustainability Reporting Standards (ESRSs), will require independent assurance, and will mandate digital tagging of these disclosures to make the data machine readable.
"This means more transparency for citizens, consumers and investors. It also means more readability and simplicity in the information provided by companies, who must play their full part in society," said Minister for Economic Affairs, Finance and Industrial and Digital Sovereignty Bruno le Maire of France, which currently holds the Council presidency.
The CSRD amends the Non-Financial Reporting Directive (NFRD), introducing more detailed reporting requirements and greatly expanding their scope. It will apply to all large companies and all companies listed on regulated markets, as well as to small and medium enterprises (SMEs) in simpler form, and to non-EU companies with significant European operations – all in all around 50,000 companies, or 75% of EU turnover. Implementation will take place in stages, beginning on 1 January 2024 for companies already subject to the NFRD.
For those in need of a catch-up, we also found a recent article in Funds Europe helpful for an overview of the CSRD's objective, approach, and remit. Without doubt, revolution in sustainability data is on the way: "The CSRD is not only about the gathering of more data, but also about how it is constructed and distributed."