Do patterns of similarity in KAMs data reflect 'boilerplate' disclosures?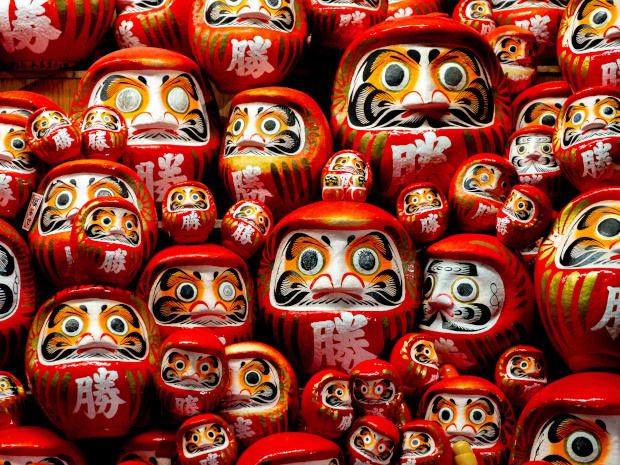 This week, we bring you our third post analysing early XBRL-tagged Key Audit Matters (KAMs) from Japan. KAMs seek to provide meaningful information about the most important concerns identified during audit of financial statements. It is possible, however, that this goal may be poorly served where highly similar KAMS – sometimes called 'boilerplate' texts – are used and reused across reports.
We used the digitally tagged KAMs to give us an overview of similarity levels, analysing roughly 2,800 digitally tagged audit responses on KAMs, all taken from consolidated financial statements by Japanese public companies. Of these, around 500 had more than 90% similarity with at least one other audit response – head on over to the post to see how we clustered these into similar groups and visualised them graphically. Much of this similarity appears to be generated within audit firms: around 80% of similar audit responses had the same audit firm.
"It would not be appropriate to draw any firm conclusions at this stage; we hope to see further analysis and a deeper understanding of the context of the data," says post author and XBRL International Guidance Manager Revathy Ramanan, but the analysis does offer an interesting springboard for reflection. "There is an extent to which similar KAMs will tend to reappear as common concerns, particularly within industries, but it is also possible that regulators may wish to consider whether the reuse of boilerplate text compromises KAM usefulness."
As we are seeing, digitally tagged KAMs can be put to analytical use in ways which would have been prohibitively resource-hungry in a non-digital disclosure environment. Stay tuned for our final post in the series, considering the usefulness of granularity.
Read more here.