Sign up now for updates on filings.xbrl.org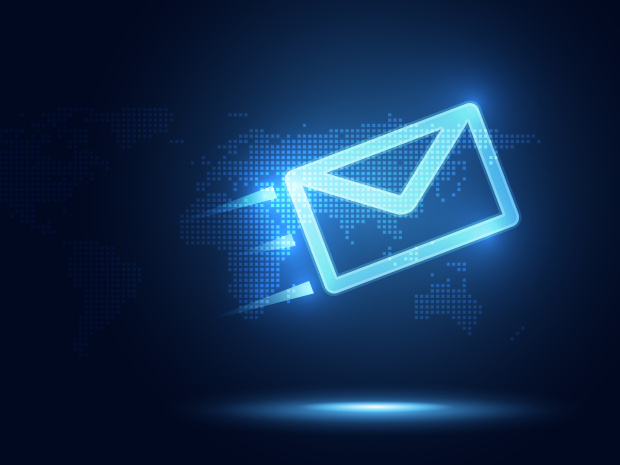 We continue to work hard to improve and extend our filings.xbrl.org repository of European Single Electronic Format (ESEF) filings made in Inline XBRL, and we are delighted to be receiving an increasing number of enquiries from people interested in using the data. In order to help users stay abreast of the latest developments, we have created a new mailing list for announcement of changes and new features, and to enable discussion between users.
If you'd like to join the list, please do sign up here.