EU Banking Giants Harness Blockchain for European Trade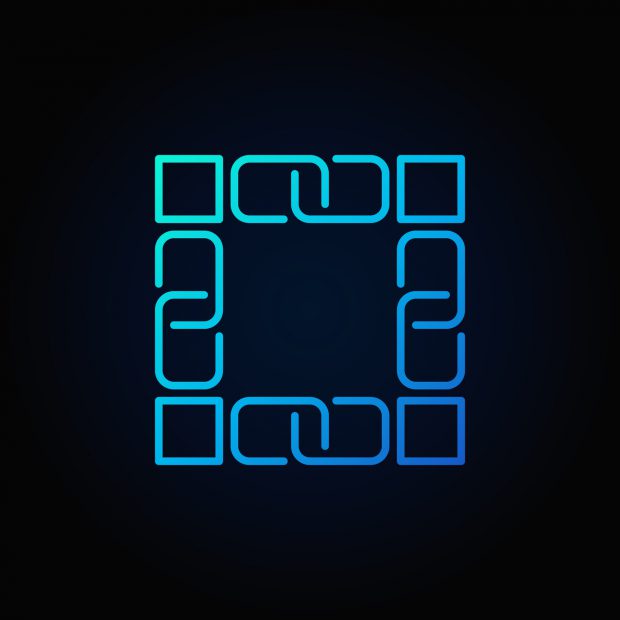 Eight of Europe's largest banks have taken the first steps in rolling out a new shared blockchain commerce platform – Digital Trade Chain. The joint venture's distributed ledger framework is aiming to connect buyers, sellers, banks, and intermediaries, in order to ease domestic and cross-border commerce for European companies.
Digital Trade Chain will be rebranded under the title of "we.trade", with a commercial roll-out anticipated in Q2 2018 ahead of a test run in February with bank clients. This technology is intended to address the gaps hampering trade for SMEs in Europe, whilst simultaneously increasing overall trade transaction transparency. The cloud-based system  will be accessible from any connected device, where it will be possible to manage and secure domestic and international trade transactions.
The consortium is expected to grow to include additional banks and other trading partners such as freight forwarders and credit agencies.
At Sibos this week there was much talk about the slow uptake of distributed ledger technologies, given costs, regulatory hurdles and concerns associated with scaling. The TradeChain effort seems to be a good example of a clear technical match suitable for DLT at this point in the technology's evolution: a constrained group of organisations that seek to collaborate to improve an existing set of processes and clear requirements that benefit from distributed (in this case, cross border) governance. More here.