EU classifies social concerns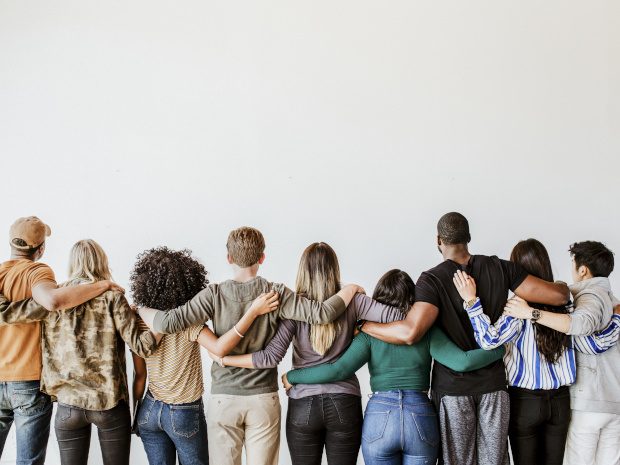 How should we decide what activities count as 'social'? It's a question that's perhaps even more difficult to measure – and agree upon – than environmental metrics. But a number of groups are applying their minds to it, among them the Platform on Sustainable Finance – a European Commission expert group – which has published a final report presenting in detail its proposed structure for an EU social taxonomy to define social investments.
As ever, we should point out that this does not refer to an XBRL taxonomy, which provides definitions and interrelationships for digital tags and so attaches machine-readable meanings to data. In the environmental, social and governance (ESG) field, a taxonomy often refers to a classification system. The social taxonomy will allow users to categorise economic activities in terms of how socially useful – or socially harmful – they are. One of the uses of such a taxonomy is in providing a common basis for reporting.
This final draft of the social taxonomy sought in particular to improve alignment with the recent EU Taxonomy on environmental impact, as well as other existing European sustainable finance legislation, in response to concerns that divergent systems would increase regulatory burdens. It establishes three key objectives: decent work (including for value chain workers), adequate living standards and wellbeing for end-users, and inclusive and sustainable communities and societies. These reflect the principal stakeholder groups of workers, consumers and communities, and are divided into sub-objectives.