EU sustainability timeline from ESMA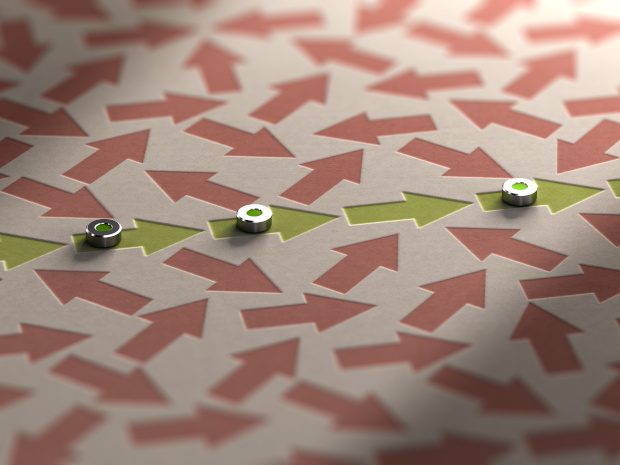 There's a great deal going on in terms of sustainability reporting in the EU at the moment, making it a little tricky to keep track. Fortunately, the European Securities and Markets Authority (ESMA) has released a very handy sustainable finance implementation timeline, covering the Sustainable Finance Disclosures Regulation (SFDR), the EU Taxonomy, the Corporate Sustainability Reporting Directive (CSRD), and other legislation with sustainability-related implications. It focusses on the coming year, as well as looking ahead at key developments into 2024.
For those in need of more of a primer on where the EU is at with its various environmental, social and governance (ESG) initiatives, we also found a recent post from WilmerHale (via Toppan Merrill) very helpful in laying out key dates and details.