Eurofiling releases new version of taxonomy to aid validation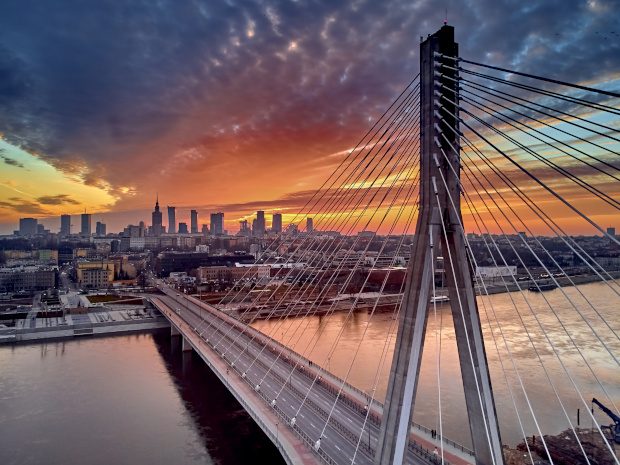 The Eurofiling Foundation has updated the Eurofiling Taxonomy, which provides support to numerous taxonomies that deploy the Data Point Model (DPM).
The DPM is a methodology, developed by Eurofiling, that is designed to create a bridge between reporting templates and XBRL taxonomies. It ensures that certain repeating measures and metrics are consistently defined across templates. The Eurofiling Taxonomy contains structures common to the methodology. By incorporating the Eurofiling Taxonomy into their own taxonomy set, regulators increase the comparability of DPM-style taxonomies and speed up the development of validation rules. Comparability and data-quality checks are two of the central principles and key advantages of XBRL.
In technical terms, the new version 1.2 of the taxonomy now contains two pivot variables that can be used to force XBRL validating processors to evaluate assertions – in other words, validation rules – where no fact variables were found other than the Filing Indicators. These are pivot-var, which is retained in its original form to maintain backwards compatibility and to allow ongoing use when processing the xBRL-XML syntax, and the new pivot-var-fi, which has been added to allow processing of XBRL reports using the xBRL-CSV format.
This release fixes an issue in the previous version (1.1) that caused some validations not to work correctly, and those rules to be skipped. For this version, where a taxonomy is designed to allow use of both xBRL-XML and xBRL-CSV in parallel, assertions will need to point to both pivot variables.
The taxonomy package is available from the XBRL International Taxonomy Registry here, or both the taxonomy package and the individual files can be found on the Eurofiling website here.