EU moves to support Fintech. Puts supervisory reporting under microscope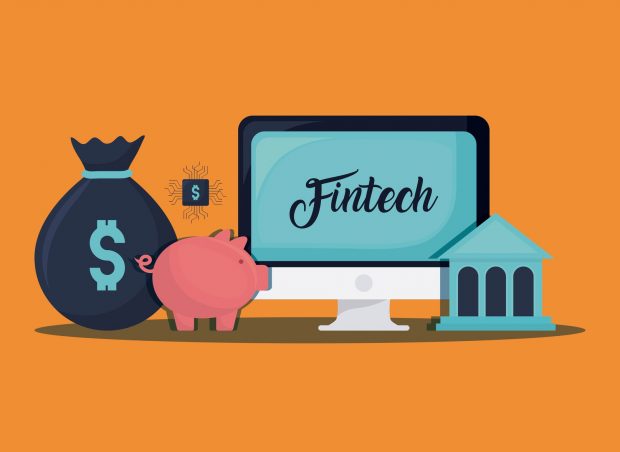 In a move to support the EU's fintech industry, the European Commission has launched a Blockchain Observatory and Forum. According to the Commission, the initiative will reinforce European engagement with multiple stakeholders involved in blockchain activities, consolidating expertise and addressing the challenges created by new technological developments. The initiative comes with a significant amount of funding that is available to promising firms across Europe.
The European Commission is separately working on a fitness assessment of existing supervisory reporting requirements in EU financial legislation. This is a project that is working to identify specific areas where the reporting costs of and burden for supervisory purposes could be reduced. While cost and burden are being examined, it remains the case that supervisory reporting must continue to support financial stability, market integrity, and consumer protection. This is complex balancing act for every country. A range of modern technologies and standards, not least the XBRL standard, can assist in helping assessments of this kind. This is a key project and it has been featured in a number of Eurofiling events over the last 18 months. You can read a description of the high level objectives here (page 9).
Read the press release about the Blockchain Observatory here.