Extra time to comment on the SEC's climate proposals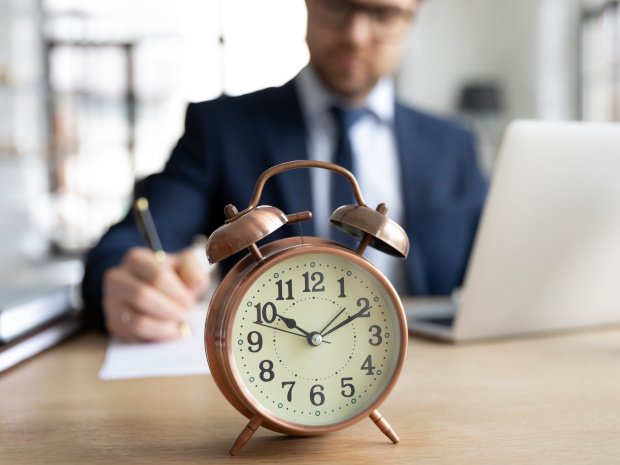 Are you planning to respond to the US Securities and Exchange Commission on its proposal to introduce mandatory, digital climate-related disclosures? If you would like – for example! – to support the use of XBRL to achieve the SEC's goal of enhancing and standardising disclosures for investors, you may be pleased to know that the SEC has extended its original 20 May deadline by 28 days.
As expected, the consultation is drawing a wide range of feedback. SEC Chair Gary Gensler states that "the SEC benefits greatly from hearing from the public on proposed regulatory changes," and that commenters with diverse views have noted that they would benefit from additional time to review the proposal. Responses are now due by 17 June 2022.
Read more here.