FASB consults on XBRL improvements for business combinations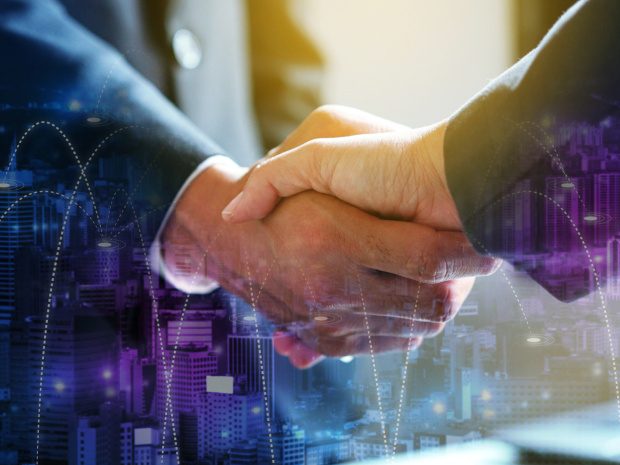 In the US, the Financial Accounting Standards Board is seeking feedback on its proposed Accounting Standards Update (ASU) on 'Business Combinations: Accounting for Contract Assets and Contract Liabilities from Contracts with Customers' – and specifically on attendant amendments to the US GAAP Financial Reporting Taxonomy. Comments are due by 15 March 2021.
The changes aim to resolve uncertainties around two key issues emerging in reporting around business combinations: recognition of an acquired contract liability, and payment terms and their effect on subsequent revenue recognised by the acquirer. They will pin down requirements for acquiring entities to recognise and measure contract assets and liabilities.