FASB proposes GAAP taxonomy improvements to enhance income tax disclosures transparency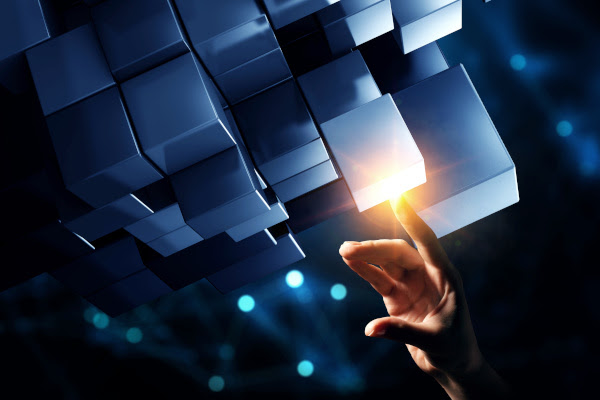 The Financial Accounting Standards Board (FASB) recently proposed some improvements to the GAAP Taxonomy for Income Taxes (Topic 740). This is meant to make income tax disclosures more transparent and useful for decision-making.
If you're interested, you can share your thoughts on the proposed improvements by emailing xbrled@fasb.org before May 30, 2023.