FASB seeks feedback on relationships for policy tagging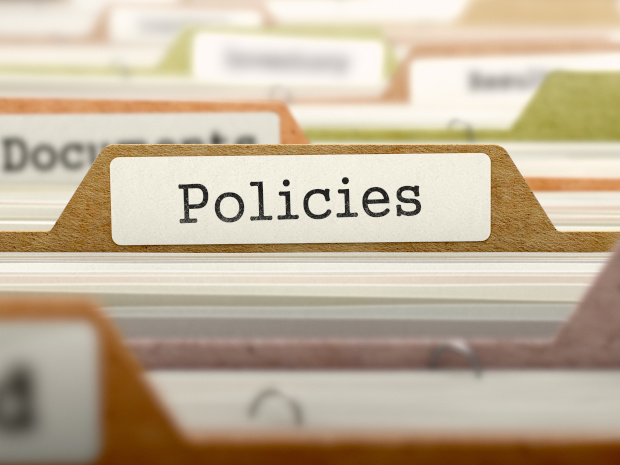 The US Financial Accounting Standards Board (FASB) has issued release notes on its Proposed Policy Election Element Relationships to be provided in the GAAP Financial Reporting Taxonomy (GRT). These aim to provide relationships in the taxonomy that can assist preparers in identifying the appropriate policy elements for tagging their filings – as well as data users in consuming the information – and that can be used in writing business rules to help with proper element selection and identification of policies used.
The release notes are now out for a public comment period ending on 4 November 2022.
Read more here.