FASB Taxonomy Updates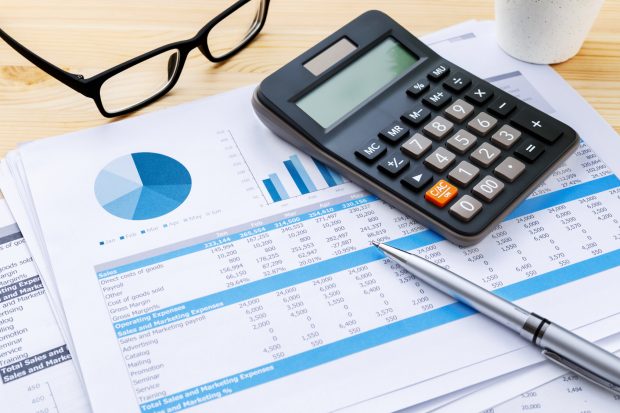 (FASB) has issued a new release note describing taxonomy improvements for the 2019 GAAP Financial Reporting Taxonomy.
These improvements are part of the Accounting Standards Update Financial Instruments—Credit Losses (Topic 326): Measurement of Credit Losses on Financial Instruments that is pending approval as part of the annual update process.
The release note was issued 21 September 2018 and comments are welcome and encouraged until 2 November 2018.
The release notes can be viewed here.