Liquidity Pillar 2: Update to Reporting Requirements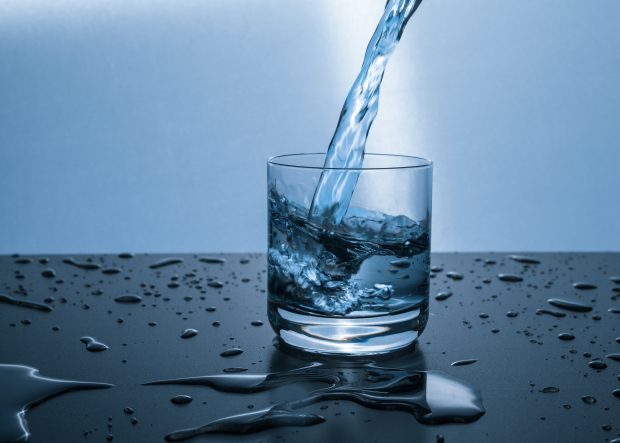 Following the publication of the UK's  final PRA110 template and reporting instructions the PRA has received a number of questions. The responses to these have now been published in a Q&A clarifying the reporting rules.
The updated versions of Pillar 2 came into effect on October 1 2018.
The latest updates can be viewed here.