FCA receives broad support for its Sustainability Disclosure Requirements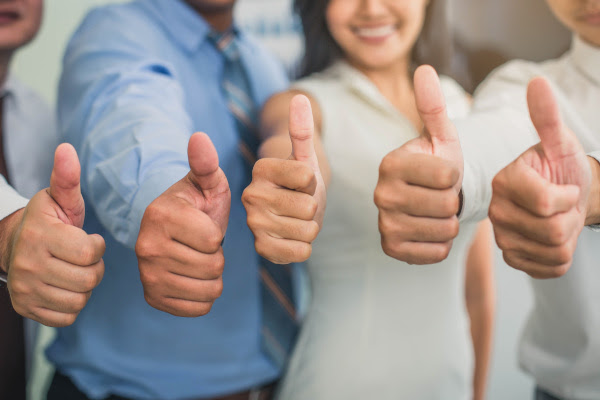 The UK's Financial Conduct Authority (FCA) has received positive feedback on its proposals to improve sustainability information available to investors. The proposals aim to build trust in sustainable investment products and to help consumers make better-informed decisions when navigating the market.
By implementing sustainability disclosure requirements and investment labels, aims to improve the quality and consistency of the information provided to consumers, making it easier to compare and evaluate investment products. This, in turn, will help investors make more informed decisions and encourage companies to improve their sustainability practices.
As the FCA works to align with international efforts, it's crucial to prioritise transparency in sustainability investments. One way to enhance clarity and accessibility for investors is through the use of digital, machine-readable disclosures, which can open up cost-effective analysis to a wider range of stakeholders.
Read more here.