EFRAG aligns due process procedures with CSRD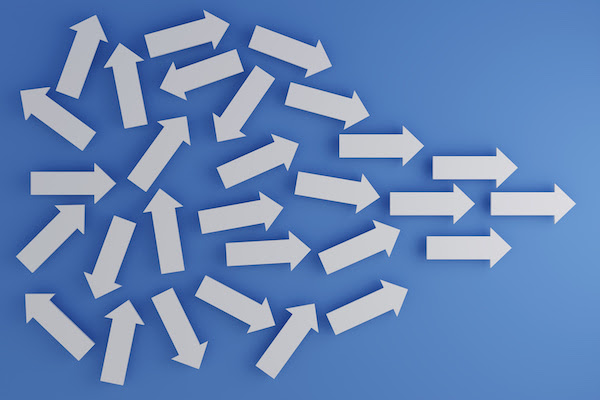 The EFRAG General Assembly has approved updates to its Due Process Procedures for Sustainability Reporting Standard Setting (DPP) to align them with the final provisions contained in the Corporate Sustainability Reporting Directive (CSRD). No major changes to the principles underpinning EFRAG's due process were made, as the published CSRD essentially confirmed the extent of and conditions for EFRAG's mission as technical advisors to the European Commission.
The updated DPP can be accessed on EFRAG's public website, along with the yearly report of the EFRAG Administrative Board on the oversight of the due process over the past period. These revisions are primarily concerned with aligning the references to or quotes of specific provisions or paragraphs contained in the CSRD, including clarifying conditions for EFRAG's technical advice to be considered by the EC and changes to the elements to be included in the technical advice.
For more on the CSRD, which is expected to have a significant impact on sustainability reporting in the EU, see here or here.
Read more about EFRAG's latest update here.