A closer look at ESMA's corporate reporting enforcement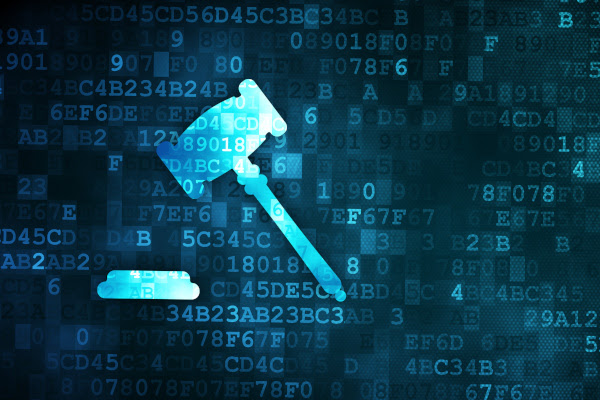 The European Securities and Markets Authority (ESMA) has published its 2022 Corporate Reporting Enforcement and Regulatory Activities Report, outlining activities related to financial and non-financial information, and European Single Electronic Format (ESEF) reporting.

The report covers ESMA's examination of financial and non-financial statements, Alternative Performance Measures (APMs), and, of course, the ESEF reporting requirements. So, how did issuers fare? Well, out of 4090 issuers, 2423, or 56% were examined for ESEF Transparency Directive high-level requirements, with a 10% action rate. That means 252 issuers had to make some changes to their ESEF annual financial reports.
While ESMA's report highlights the need for improvement in ESEF reporting, it also shows that issuers are making progress in adopting the new format and ensuring data quality. With more experience and feedback, the quality of ESEF reporting will continue to improve in the coming years, leading to more accurate and reliable financial information for investors and stakeholders.
We look forward to the regulators' insights into this year's filings, the first in Europe to feature extensive "block tagging". Our take? To achieve the full aims of the ESEF program, ESMA and the EC will need to work together to examine options for at least selected "detailed tagging" of information contained in the notes to the accounts.
Read more here.