FERC calls for XBRL Taxonomy Comment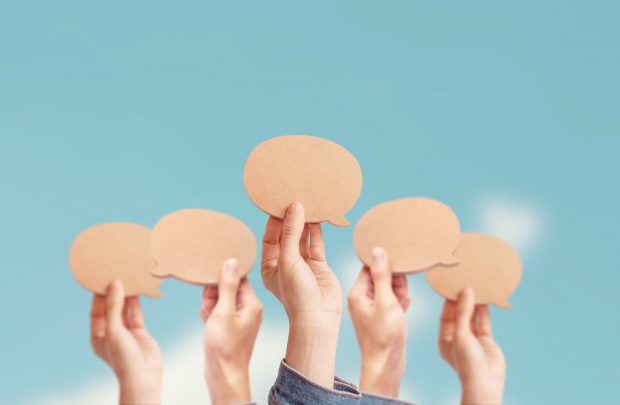 Following the recent (online) Federal Energy Regulatory Commission (FERC) conference, FERC is calling for post-conference comments on the draft taxonomy discussed.
In June 2019 the US FERC announced that they were adopting the XBRL standard for utilities reporting, in order to make it easier to submit and analyse data, automate filings, and, over time, reduce costs.
In order to implement the XBRL standard for energy utility financial data reporting FERC have built a draft XBRL taxonomy. The recent technical conference sought feedback from industry stakeholders, vendors and the public on the draft taxonomy, as well as on other issues related to the impending transition to XBRL, including the implementation schedule.
Read more about the conference here.  Feedback is welcome until April 27.