Quality Reporting Vital During Uncertain Times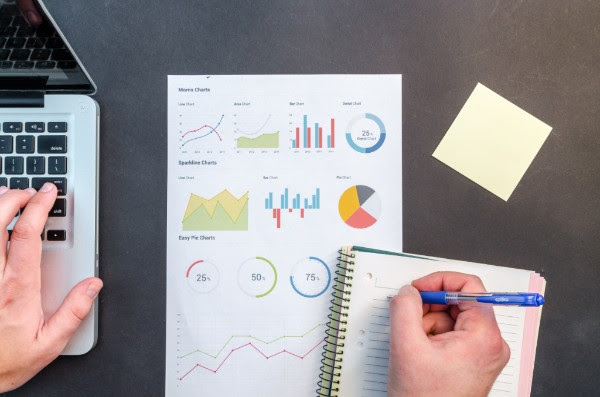 While COVID-19 has been causing delays and adjustments to financial reporting regimes around the world, ensuring that financial reporting, when it is submitted, remains high quality is vital.
This week Sagar Teotia, Chief Accountant at the US Securities and Exchange Commission (SEC), delivered a public statement underlining the importance of high-quality reporting during the crisis.
"Investors and other stakeholders need high-quality financial information more than ever. The proper functioning of capital markets depends on a regular supply of high-quality information that enables investors and other stakeholders to make informed decisions. The existing robust reporting system becomes all the more crucial during challenging times."
Teotia also outlines the numerous steps the SEC are taking to ensure companies can continue to report high quality, timely data. This includes allowing for some delays in reporting and auditing, and co-ordinating with international reporting communities.
As Teotia highlights, these are unprecedented and challenging times, however, the strong financial reporting framework that exists around the world is essential to providing investors with the high-quality financial data they need to continue to make informed decisions amidst uncertainty.
Read the statement here.