SEC requires iXBRL Reporting for BDCs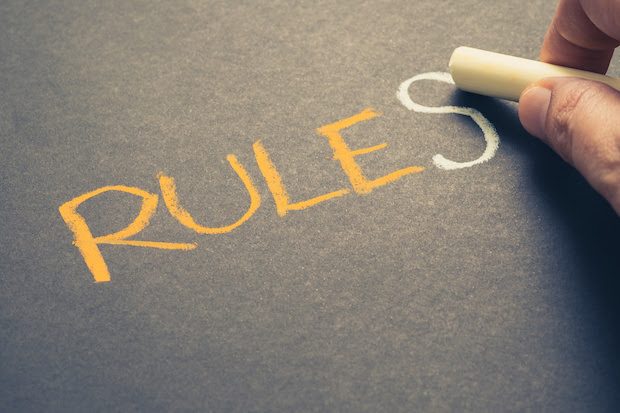 It's great to see that the US Securities and Exchange Commission (SEC) is doubling down on its commitment to digital disclosures across a wide area. This week the SEC adopted an amendment mandating Inline XBRL reporting for closed-end investment companies. Today's modern securities regulators need well defined, searchable, structured and digital data.
The Securities Offering Reform for Closed-End Investment Companies rule affects the reporting requirements, registration, communications and offering processes for business development companies (BDC) and closed-end investment companies.
The new rule introduces a number of structured data reporting requirements including requiring financial statements and cover pages in form N-1 to be tagged with iXBRL, tagging in within fund prospectus and Form 24F-2 to be submitted in XML.
In order to facilitate the changes the SEC has prepared a draft Closed-End Fund Taxonomy which is available for view and comment.
The new rules will come into effect on 1 August 2020.