20 Years of XBRL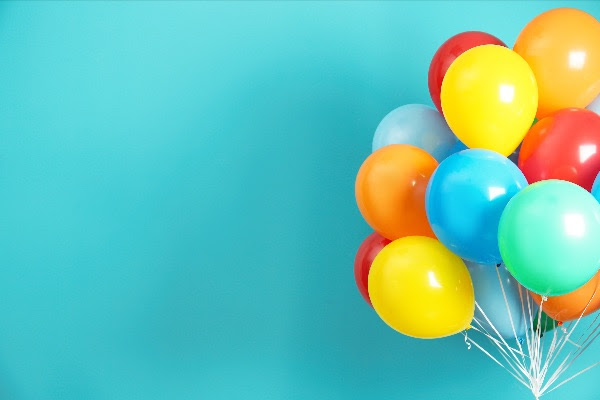 This Tuesday marked twenty years since XBRL first went public with a draft specification, a taxonomy, and a vision of vastly improved business transparency with benefits across the entire business reporting supply chain.
Today, hundreds of implementations around the world benefit from the freely licensed XBRL standard – with an interactive map of global projects available on the XII website. This year alone the European Single Electronic Filing (ESEF) mandate is bringing digital, standardised Inline XBRL disclosures to public companies across the 27 EU member states.
The XBRL standard has come a long way in twenty years, and is set to continue rolling with the times with the soon-to-be-released Open Information Model (OIM) that will simplify and modernise XBRL. The OIM will make it possible to use a range of additional syntax structures – beginning with JSON and CSV – to create XBRL reports, meaning the standard will continue to evolve as technology changes into the future.
A huge congratulations and, of course, a heartfelt thank you to everyone along the way who has worked so hard to help XBRL reach where it is today. From members, to those who have shared their valuable knowledge within working groups, and members of the board, not to mention the countless supporters amongst the private and public sector. The standard as it is today is the result of an impressive collaboration of an international community, and we look forward to continuing to advance the standard together.  Thanks too, to Eric E Cohen, who has been pulling together some memorabilia on social media.