Draft LEI Taxonomy Guidance Available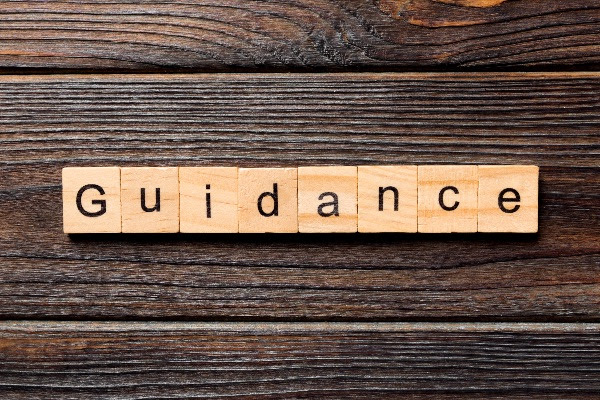 The LEI in XBRL Working Group, working under XBRL International's Best Practice Board, has published guidance on how to use the recently updated LEI Taxonomy to incorporate LEIs into XBRL reports.
Legal Entity Identifiers (LEIs) provide uniform and unique identification of legal entities, improving the consistency and comparability of data. LEIs are governed by the independent not for profit Global Legal Entity Identifier Foundation. The LEI taxonomy provides a standard mechanism for incorporating LEIs in XBRL reports, combining the benefits of structured data with standardised entity identification.
The guidance describes how to use LEIs in XBRL as identifiers for both the entity creating the report and other entities to which it is related, and the different taxonomy modelling approaches that can be used in different scenarios. The document also explains how to use the different LEI validation mechanisms that are available in the taxonomy to ensure the quality of reported data.
Please send your feedback and comments on this draft guidance to the task force.
The LEI taxonomy guidance can be found on the guidance area of the XBRL website.