EBA Updates Remain on Track.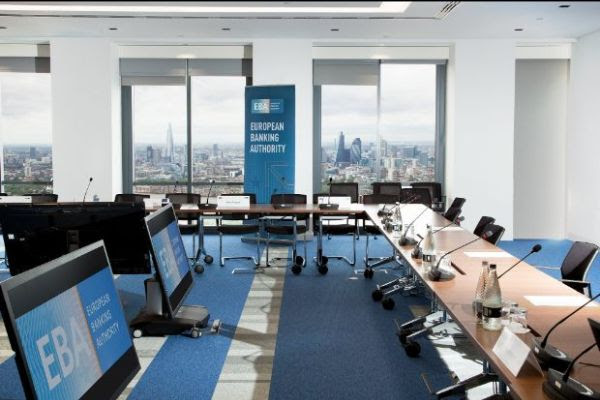 National economies and the global economy are relying on central banks more than perhaps they ever have, with a host of emergency funding mechanisms in place right around the world. Central banks run on data. This week the European Banking Authority (EBA) published the next update to the package of reporting rules that comprise Phase 1 of their Reporting Framework 2.10. This defines the manner in which credit institutions across the EU report to national central banks and/or the European Central Bank (ECB) and the EBA.
A range of updates will apply from 31/12/2020:

Updated Guidelines on Funding Plans.
Integration of the Remuneration benchmarking templates into DPM and XBRL taxonomies.
Integration of Fraudulent Payments reporting into DPM and XBRL taxonomies.
Technical amendments on the Resolution framework.

Changes to the ITS on Supervisory Benchmarking of internal models which will apply from 31/12/2020; and
New specific reporting requirements on market risk which will apply from 31/03/2021.
Full details (and copies of the taxonomies) are available, as ever, on the EBA's website.