Financial Data Transparency Act passed by US Senate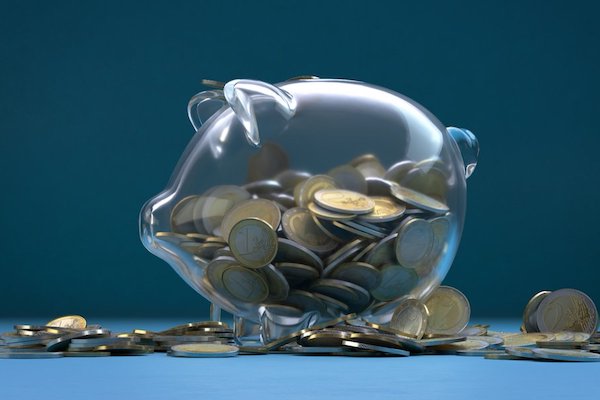 We are pleased to report that this week the US Senate passed the provisions of the Financial Data Transparency Act (FDTA), as part of the Fiscal Year 2023 National Defense Authorization Act (NDAA), marking a significant milestone in transparency and data utility for the US.
Introduced to the Senate in May of this year, after passing the House of Representatives in November 2021, the FDTA calls for the eight major US financial regulatory agencies adopt and apply data standards which render their data fully machine-readable and searchable – meaning, we trust, to adopt XBRL. This act will result in considerably enhanced searchability, comparability, and usability of the data collected by these regulatory agencies.
In addition to the Securities and Exchange Comission (SEC) and Federal Deposit Insurance Corporation (FDIC), the Office of the Comptroller of the Currency, the Consumer Financial Protection Bureau, the Federal Reserve, the Federal Housing Finance Agency, the National Credit Union Administration, and the Commodity Futures Trading Commission will be affected by the Act.
The Municipal Securities Rulemaking Board will also be required to adopt data standards for information submitted to Electronic Municipal Market Access (EMMA), a change that has potential to create dramatic change in the municipal bonds market. Reporting municipal data with XBRL would make analysis of city and town level cash flow and debts widely available and simple, changing the investment landscape in this area.
At XBRL International we applaud the efforts of everyone who has worked to get the FDTA through the legislative process – especially the hard work of XBRL US , XBRL US Standard Government Reporting Working Group, and the Data Coalition. We fully support the FDTA and look forward to an exciting year ahead as the Act moves to implementation, facilitating transparency, comparability, and high-quality data.