Financial Transparency Act passes House, set to bring structured data to new US agencies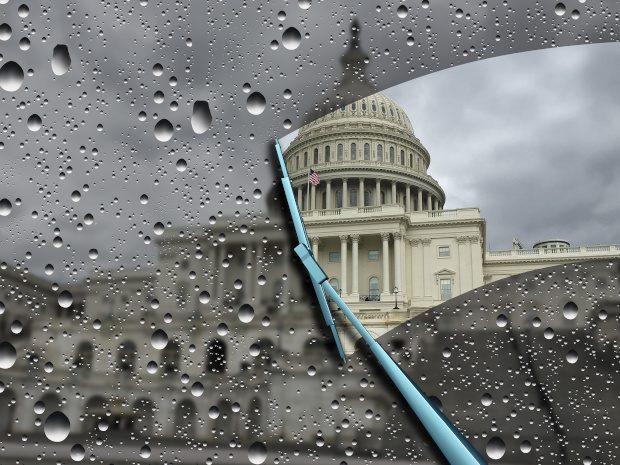 We are very pleased to report that the US House of Representatives has passed the Financial Transparency Act (FTA) by 400-19. Reintroduced to the House in May, it will require the eight major US financial regulatory agencies to adopt and apply uniform data standards for the information they collect. We concur wholeheartedly with our colleagues at XBRL US in saying "Big thanks goes to the Data Coalition and many of our members who worked tirelessly to move this legislation forward. This is an important bill that has broad implications for expanding structured data into additional U.S. federal agencies, beyond the SEC, FDIC and FERC."
Among the requirements of the bill, the data standards chosen shall "render data fully searchable and machine-readable." They must also "enable high quality data through schemas, with accompanying metadata…documented in machine-readable taxonomy or ontology models, which clearly define the data's semantic meaning as defined by the underlying regulatory information collection requirements." This sounds to us like XBRL will be the perfect solution – particularly given the US's existing experience of successful, advanced implementation of XBRL at the Securities and Exchange Commission (SEC), the Federal Deposit Insurance Corporation (FDIC) and, more recently, the Federal Energy Regulatory Commission (FERC).
Falling under the aegis of the Act, in addition to the SEC and FDIC, are the Office of the Comptroller of the Currency, the Consumer Financial Protection Bureau, the Federal Reserve, the Federal Housing Finance Agency, the National Credit Union Administration, and the Commodity Futures Trading Commission. The Municipal Securities Rulemaking Board will also be required to adopt data standards for information submitted to its Electronic Municipal Market Access (EMMA) repository.
If the Financial Transparency Act is passed into law, the resulting machine-readable filings will be published online as open data, making them available to all and opening up new analytical possibilities. The bill also requires the use of a common legal entity identifier to ensure that data is reliably linked to the correct filer. All in all, it will represent a huge expansion in the amount of high-quality, decision-useful information available in the US.
Read more here.