The FDIC in Conversation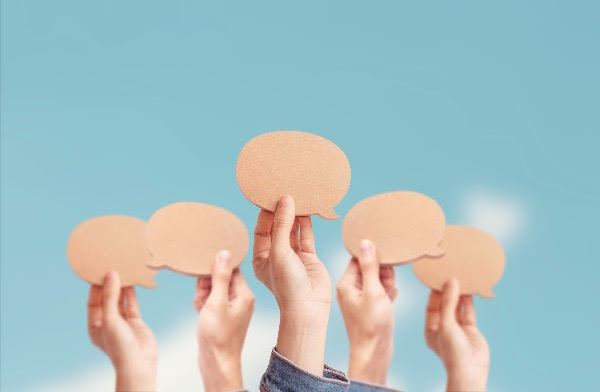 XBRL has a number of exciting projects in the pipeline – not least the expansion of structured, machine-readable data to all of Europe with next year's ESEF mandate. However, sometimes it's worth looking backwards to take note of successful implementations that have been humming along for some time now.
The Federal Deposit Insurance Corporation (FDIC) data collection system is one of those implementations, having been in operation since 2005. The system requires every US bank to submit financial call report data to FDIC in machine-readable format.
Recently, XBRL US spoke to Mark Montoya, Senior Business Analyst of Data Strategy at the FDIC, who was one of the founders of the XBRL FDIC data collection system.
Montoya reflected on the longstanding success of switching to XBRL for data collection – while the system has evolved alongside XBRL during 15 years of operation, it showed benefits from the get-go – including improving data quality from 75% to 100% clean, and vastly speeding up the time it takes to use the data from months to minutes.
Watch the video here.