Financial Stability and "Green Swan" Events.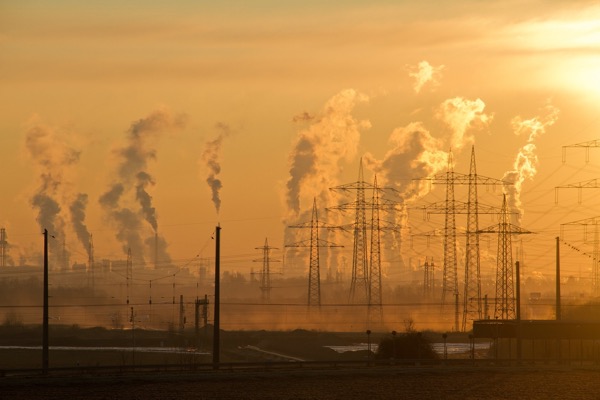 What will be behind the next global financial crisis? According to the Bank for International Settlements (BIS), it could be climate change, which has the potential to unleash 'extremely financially disruptive events.' In their words — "integrating climate-related risk analysis into financial stability monitoring is particularly challenging because of the radical uncertainty associated with a physical, social and economic phenomenon that is constantly changing and involves complex dynamics and chain reactions."
This week the BIS and the Bank of France have published a book and accompanying podcast reviewing the main challenges climate change poses for central banks, regulators and supervisors and exploring what can be done.
Climate change-related risk is non-linear and unpredictable, meaning it is difficult to estimate if and how climate disaster scenarios could trigger a systemic financial crisis.
BIS are urging global co-ordination among banks and regulators in order to replace backward looking risk assessment models that are not fit for dealing with these risks with forward-looking risk models.