India to Give Individuals Financial Data Access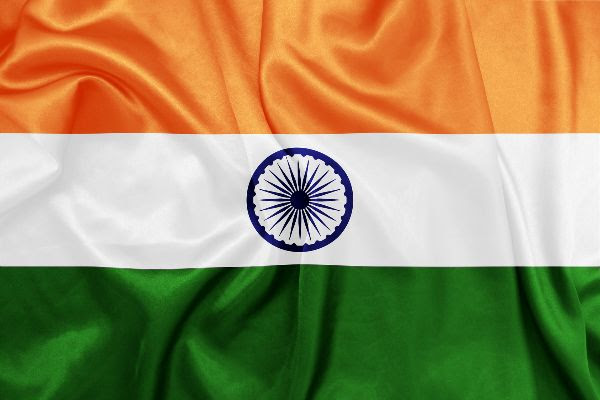 India's banks are set to roll out a unique system designed to give 560 million internet users unprecedented control over their own financial data.
The new system will give people the ability to decide what data to share, with whom, and for how long. It takes advantage of pre-existing requirements for data to be reported in a standardised, machine-readable format, which makes it easier to organise and share data online and instantly.
With this new regulation India joins the growing movement to give consumers data control – known as Open Banking in Europe and Australia – but with a system uniquely tailored to the needs of a huge population with swathes of small business owners underserved by traditional banking. The law combines privacy protection and data security with the potential to unlock the credit market for millions of Indians.
India's approach relies on third parties to mediate the process of information sharing. The account aggregator system will be offered by banks, and licensed by the Reserve Bank of India, which will also regulate the data collection and sharing.
We will be watching with interest!
Read more here and here (paywall) and access the regulatory framework here.