Fireside Chat on Digital Reporting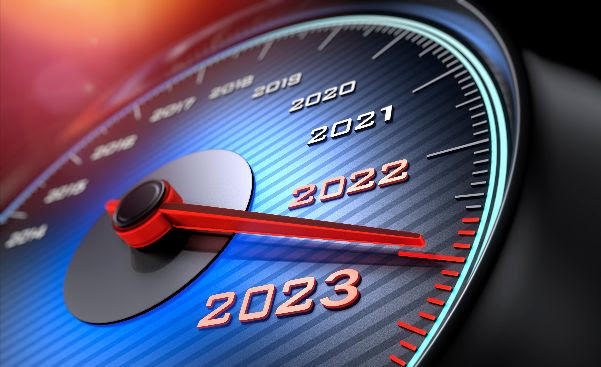 This week saw FASB Chair Rich Jones sit down with XBRL International Chair Wes Bricker at a FASB Webinar on Digital Reporting. Diving into data quality, Inline XBRL assurance, and the impact of AI on both digital reporting and the accounting profession, this was a wide ranging discussion.
Wes Bricker described the rapid expansion of the application of the XBRL standard, and particularly Inline XBRL, with its ability to provide both a human and machine-readable version of a report, across a wide range of regulatory environments. He pointed out that since the beginning of 2022 there have been more than a dozen new structured data proposals come out of the SEC, and that (staying in the US) the new Financial Data Transparency Act will see more and more focus on data interchange, as well as data quality.
The pair also discussed the importance of comparability and interoperability between related reporting taxonomies, for example in the sustainability space.
Catch up here. (By registering for the webcast you'll get access to the recorded session, which also includes updates from key SEC and FASB staff involved in relevant taxonomies.)