Cryptocurrency Ban by RBI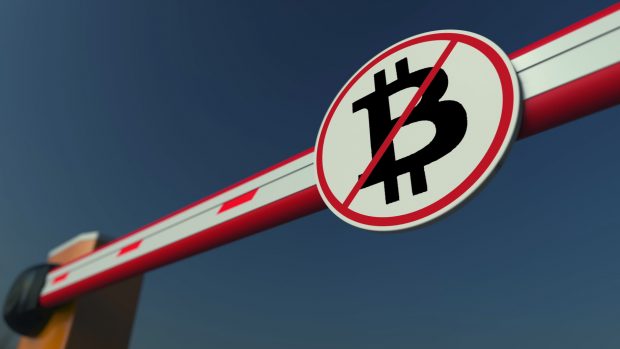 The Reserve Bank of India (RBI) has banned regulated banks and their customers from dealing in cryptocurrencies.
In an April 6 statement, the central bank announced that its regulated entities may not deal with or provide services to any individual or business dealing with or settling virtual currencies. Moreover any bank currently in a trading relationship using cryptocurrencies is given three months to exit those relationships. In fact, it's a pretty comprehensive statement, banning services including: "…maintaining accounts, registering, trading, settling, clearing, giving loans against virtual tokens, accepting them as collateral, opening accounts of exchanges dealing with them and transfer / receipt of money in accounts relating to purchase/ sale of virtual currencies".
Presumably, the international, unregulated and black markets providing on and off ramps for current holders of cryptocurrencies in India just ramped up.
At the same time the RBI's deputy governor BP Kanungo maintains that the central bank remains committed to exploring the potential of blockchain technology. He also floated the idea of a central bank-issued flat digital currency as a workable alternative to private digital tokens and one that would also help to reduce the cost of printing notes.
It's hard to keep up! The RBI's announcement is here.