FRC highlights importance of comprehensive dividend disclosure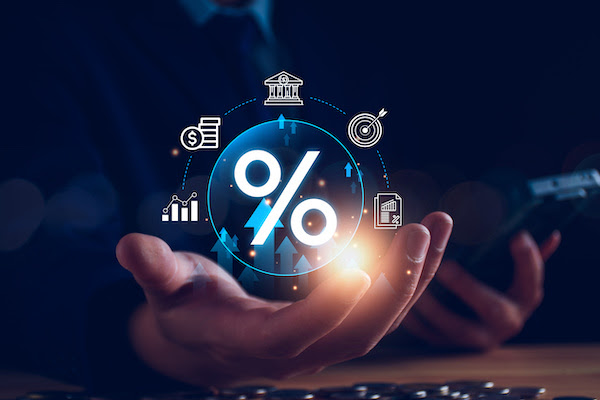 Dividends play a crucial role in the investment landscape, and the Financial Reporting Council (FRC) has emphasised the significance of comprehensive disclosure in this area. In a recent report, the FRC underscores the need for companies to go beyond mere disclosure of dividend amounts and provide deeper insights into their dividend policies and practices.
Investors are increasingly looking beyond traditional dividend considerations as higher interest and inflation rates introduce a broader set of factors to assess. The FRC highlights that dividend decisions should not only take into account the trade-off between dividends and other considerations such as customer and employee support but also factors such as cost-of-living pressures and the impact of inflation on business models. This expanded perspective is essential for investors seeking a comprehensive understanding of a company's stability and future prospects.
Legislative changes are on the horizon, with the UK government intending to introduce additional reporting requirements for dividend-related disclosures. Companies will be required to provide annual audited disclosure of distributable profits and a forward-looking policy on profit distribution. While these changes are yet to come into effect, the FRC encourages companies to proactively enhance their disclosure practices to meet these existing investor needs.
The FRC's report emphasises the importance of considering the current economic environment when disclosing dividend policies. Companies are urged to address macro factors, market factors, and entity-specific factors in their dividend disclosures. Positive examples are included, and the report highlights the importance of connecting dividend disclosures with other relevant reporting areas.
Read the insight report here.